Throughout the year, our community organizes events that bring us together for fun or for a cause.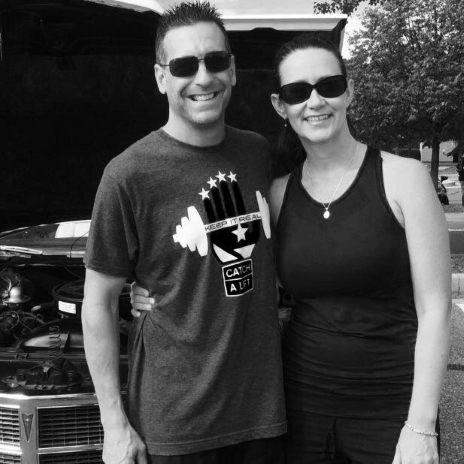 Cinco de Mayo
A fun community event kicks off our Block Party season. It's a final goodbye to cool temperatures as Knollwood heads south of the border for tacos, chips, and salsa.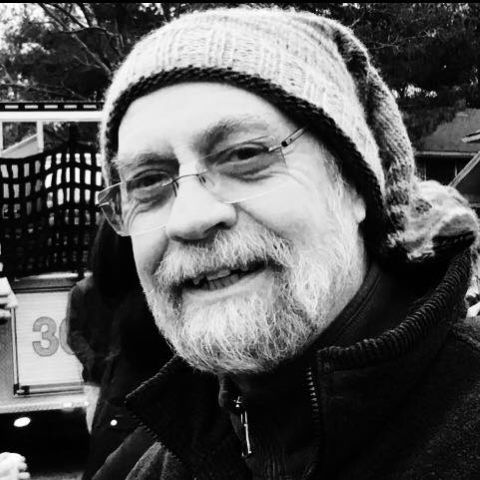 Santa's Arrival
It's a multi-generational tradition that kicks off the holiday season. And as always, the great men and women of the Lutherville Fire Department make this event possible.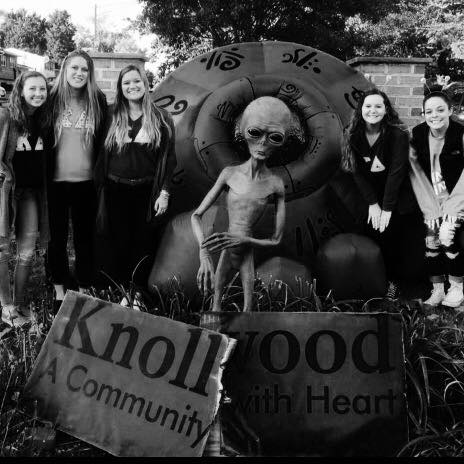 Haunted Knollwood
This has become our signature event and has been featured in the local media. It's "War of the Worlds" all over again as Martians visit Knollwood.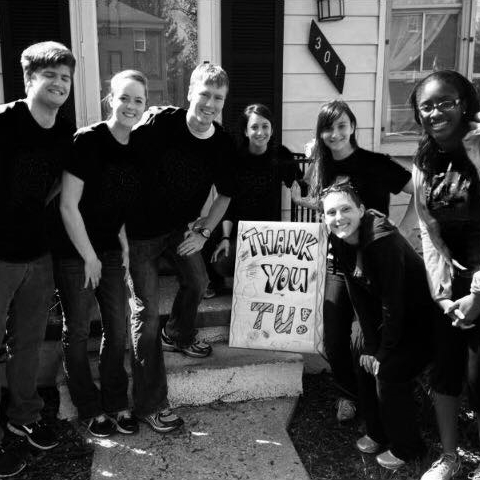 Fall Cleanup
Our community prides itself on our "green" commitment. Every September, we fund a dumpster to help remove unwanted community materials in a safe and responsible manner. This is also the time we hold our annual community yard sale.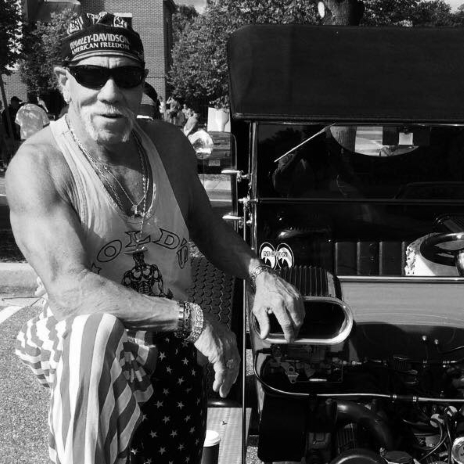 Outdoor Film Series
Throughout the summer months, our community hosts a series of eclectic films that appeal to diverse audiences. Over the past few years, our film series has highlighted some of Hollywood's best concert films and classic musicals.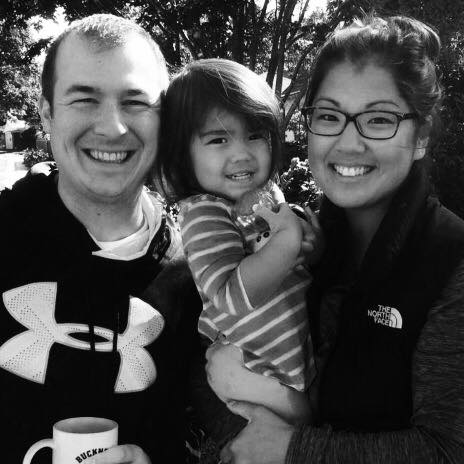 Block Parties
From June to October, our Block Parties bring the community together and provide a monthly venue to highlight and support a worthy civic cause. In the past year, our Block Parties have raise funds for regional hurricane relief and local food drives.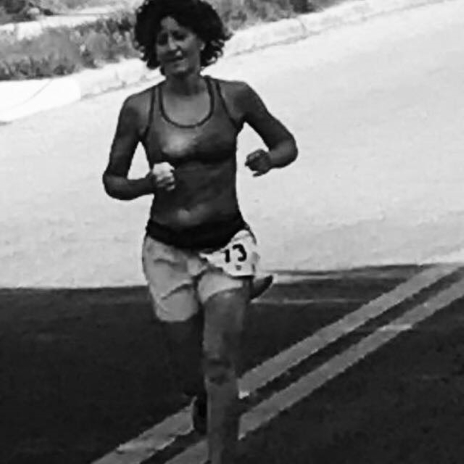 Healthy Hearts 5K
Our top charity event of the year, the Towson Healthy Hearts 5K is one of the most talked about events in the running community. With big cash prizes, the event attracts many of the areas top competitors.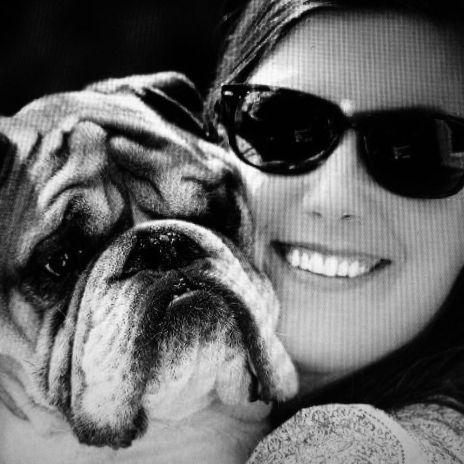 Lean and Green
Throughout the year, the wellness of our community is a top priority. We partner with Jones Family Farm of Harford County, to remain Community Supported Agriculture (CSA) drop off within Knollwood. We also highlight our community's tremendous walkability and convenience to numerous healthy eating and recreational opportunities.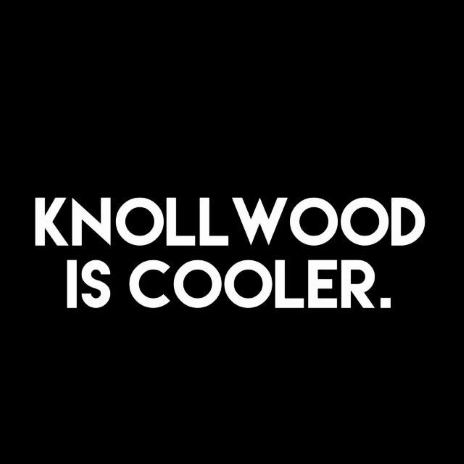 Knollwood Is Cooler
Our community wellness strategy extends to our "green spaces." Our community works closely with Blue Water Baltimore to hold annual Shade Tree Plantings. We are also leading the effort to establish the Six Bridge Community Greenway. In 2017, our community was awarded a grant from the Chesapeake Bay Foundation for $115,000.